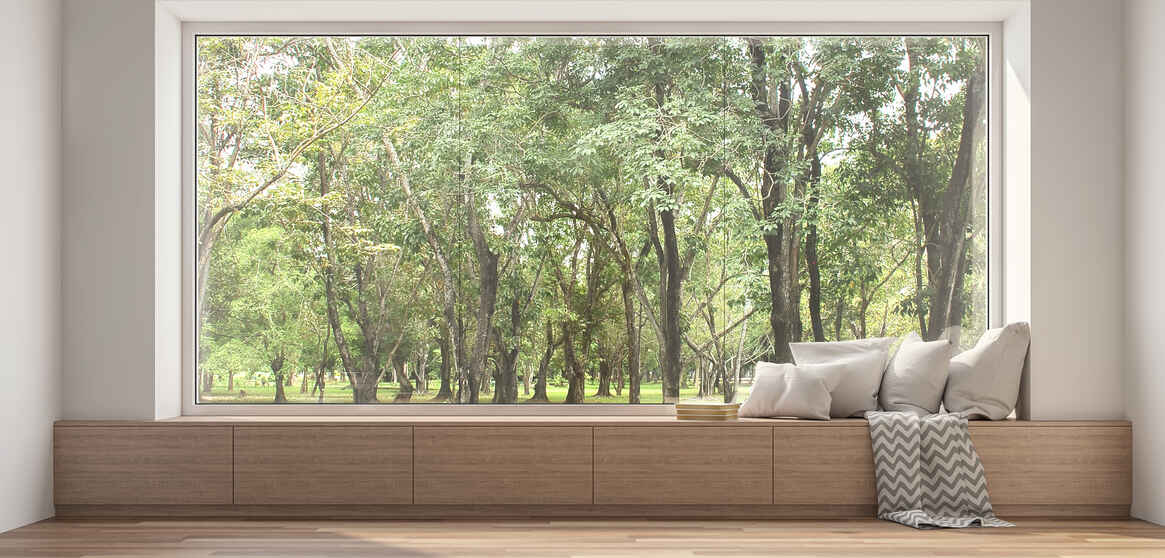 A message to our valued clients
The safety and well-being of our staff and our clients is always our top priority, and right now we know everyone is feeling overwhelmed by COVID-19 and its effect on our day to day lives.
This unique circumstance will present for each of us, unique challenges.
The safety and well-being of our clients and staff is always our top priority and we are committed to ensuring that we follow all measures put in place by government and health authorities.

If you have been approved to inspect one of our properties, you do so under the following conditions.
You are not permitted to attend an inspection if you:
are experiencing any flu-like symptoms (sore throat, runny nose, persistent cough, shortness of breath, fever);
have been in close contact with a person who has tested positive for COVID-19 (during the period of time in which the virus is contagious);
are awaiting the results of a test for COVID-19;
reside with anyone who is awaiting the results of a test for COVID-19;
have been to any hotspots as announced by NSW Health;
have returned from international or interstate (where relevant) travel and failed to observe the government requirement to quarantine for 14 days.

Conditions of entry:
Only one person may attend the private inspection
Check-in must be completed prior to entering the property
You agree to always wear a mask in line with government health orders
Please refrain from touching any objects and fixtures within the home and instead ask the agent to demonstrate the functionality of any devices should it be necessary;
Maintain social distancing of at least 1.5 metres where possible
Failure to comply with any or all of these conditions may constitute an offence under the Public Health Order and we reserve the right to ask an attendee leave an inspection if we believe there is a risk posed to others.